We assist any child under the age of 21 who is a legal resident of the State of Illinois with medical assistance, as long as it falls within the IECCC scope and guidelines, regardless of race, creed, sex or national origin. (Some restrictions apply, e.g., transplants, catastrophic illness, etc.) For clarification contact the office of the IECCC.
Scholarship applications have been posted for the 2019-2020 year. They are on the Forms page.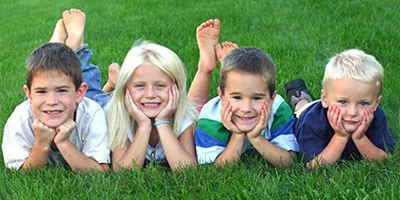 Upcoming Clincs

DECEMBER 2018
5 Wednesday - Robinson Elks Clinic 9:00 AM
11 Tuesday - Champaign/Urbana Elks Clinic 8:30 AM
14 Friday - Mount Carmel Elks Clinic 8:30 AM

For further information on clinics, please call 800-272-0074.